Summer 2022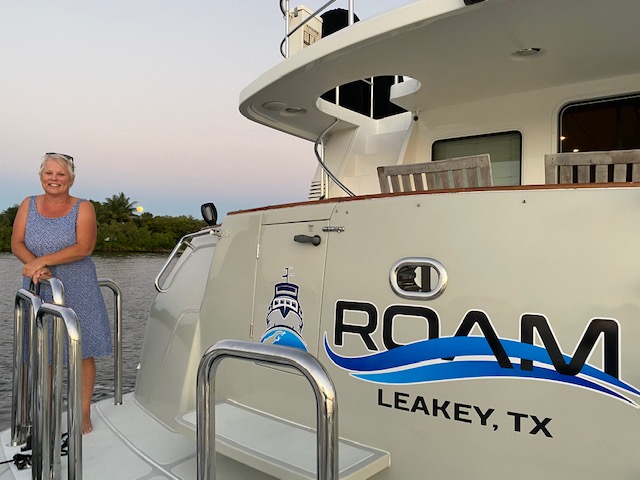 Roam is "On the Hard" in Grenada for the summer and Michelle and Clark are traveling in the U.S.; visiting family and friends.
Fall 2022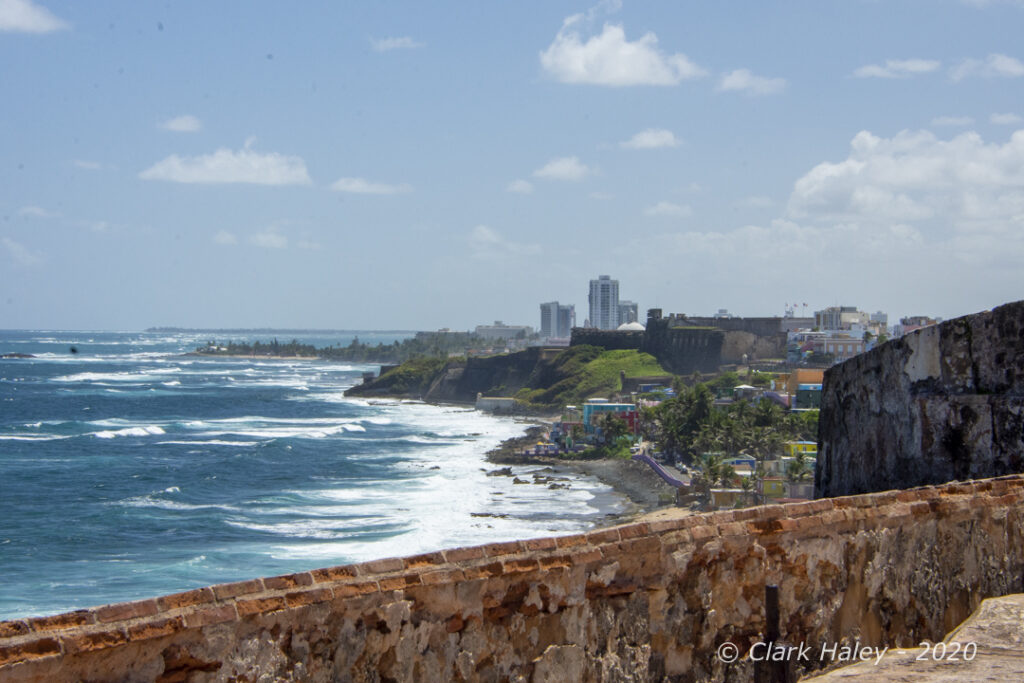 Clark will return to Grenada and get Roam ready to go back in the water. Once floating again, he and a crew will head for Bonair, Curaçao, and Aruba. Michelle will remain in the US to spend some time with her Mom and then she and her Mom will fly out to California to see our youngest son Sean, his wife Amanda, and our granddaughter, Eve.
Winter 2022/Spring 2023
Our current plan is to visit Panama, Belize, and Mexico before returning to Florida in the spring.
What's Next?
Hmmm! I guess you'll know when we know!