After the Bahamas National Family Regatta we were anxious to take advantage of a good weather window to head back to Key West. Most people would head north through the Exuma Chain, across to Nassau, jump across the Tongue of the Ocean to the Berry Islands, and then cross the banks to Bimini or West End before finally making a jump across the Gulf Stream to Florida. We're not most people. We chose the less traveled path of the Old Bahama Channel, which follows the coast of Cuba northwest until you hit the Gulf Stream and then continue to a point along the Florida Keys.
We like this route because it is much quicker than the northern route. With the exception of the first 10-12 hours, there are no shallow coral formations to worry about and we can run day and night without having to stop. On the downside, there are no "bail-out" anchorages, should we run in to bad weather or have a mechanical issue.
George Town to Key West is approximately 400 miles. At our trawler speed, that equates to around 60 hours of travel time. People always ask if we stop at night. The answer is: "If possible, YES!" If we're running along a coast, we prefer to stop and we often plan our trips around protected and interesting anchorages. Unfortunately, the Old Bahama Channel route does not offer any options for anchoring. The route does follow the northern coast of Cuba, but stopping on their coast would not be an option, except in an extreme emergency and even at that, there are very few harbors along the path.
When we have to do a passage where there is no option to stop at night, Michelle and I keep a 3 on/3 off watch schedule. I am on at 6 and 12 (AM & PM). Michelle takes the 9 and 3 (AM & PM) watches. We have tried a number of different schedules, but this one works for us and allows us to get adequate sleep. Of course, it would be nice to get a few more hours of contiguous sleep, but if we are disciplined about sleep, we are able to get 7-10 hours of sleep every 24 hours. We both fight boredom on these longer passages, but we try to pass the time reading, watching movies, or chatting. Unless there is a maintenance issue that requires my immediate attention, I try not to do projects while on passage. I find that I just don't have the energy for it!
This trip was mostly uneventful with ideal wind and seas. We saw a lot of water, almost no boats, a few dolphins, and some great sunsets and sunrises! In other words, it was a perfect passage!
We arrived at Stock Island Marina at 7:35 AM on the third day of our passage. Our friends Clayton and Deanna (Nordhavn 50, "Tivoli") were on the dock to catch our lines for us and welcome us back to the states! We spent a few fun days in Key West with them, playing tourist and re-provisioning. Key West is one of my favorite stops. I love the vibe of the town and if it the marinas weren't so darned expensive we would have stayed longer, but after a short week, we were off again, headed to the Dry Tortugas, buddy boating again with our friends on Tivoli.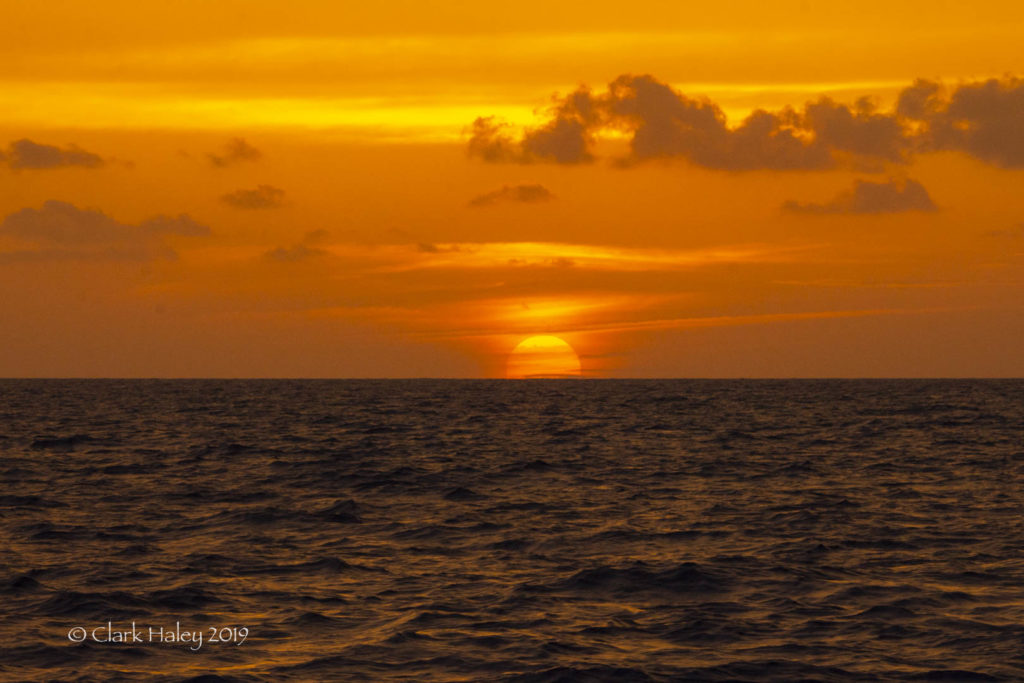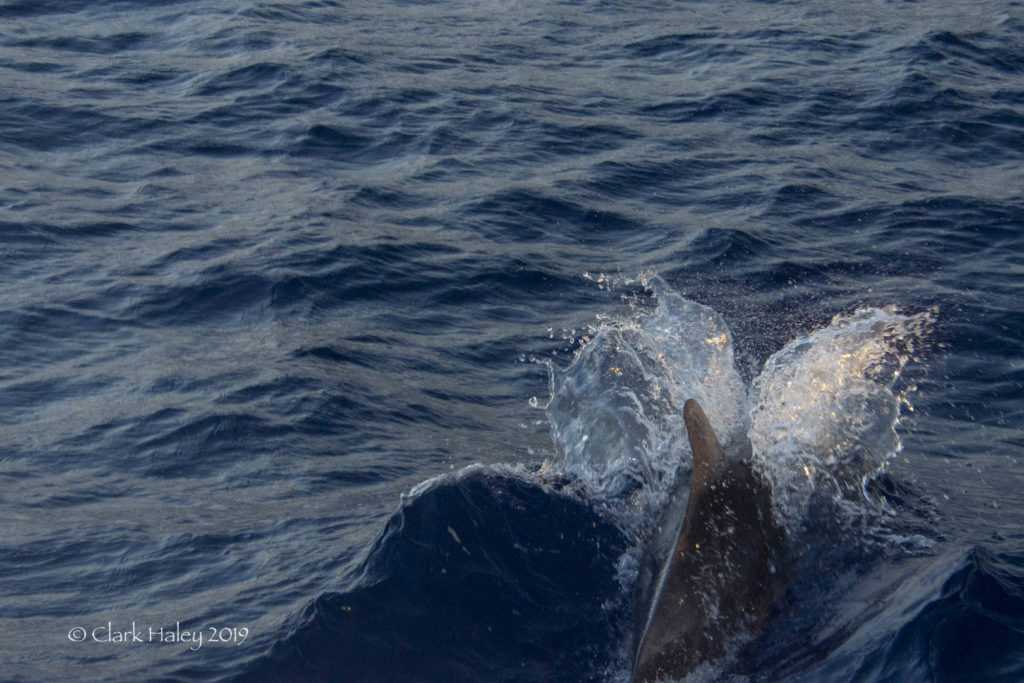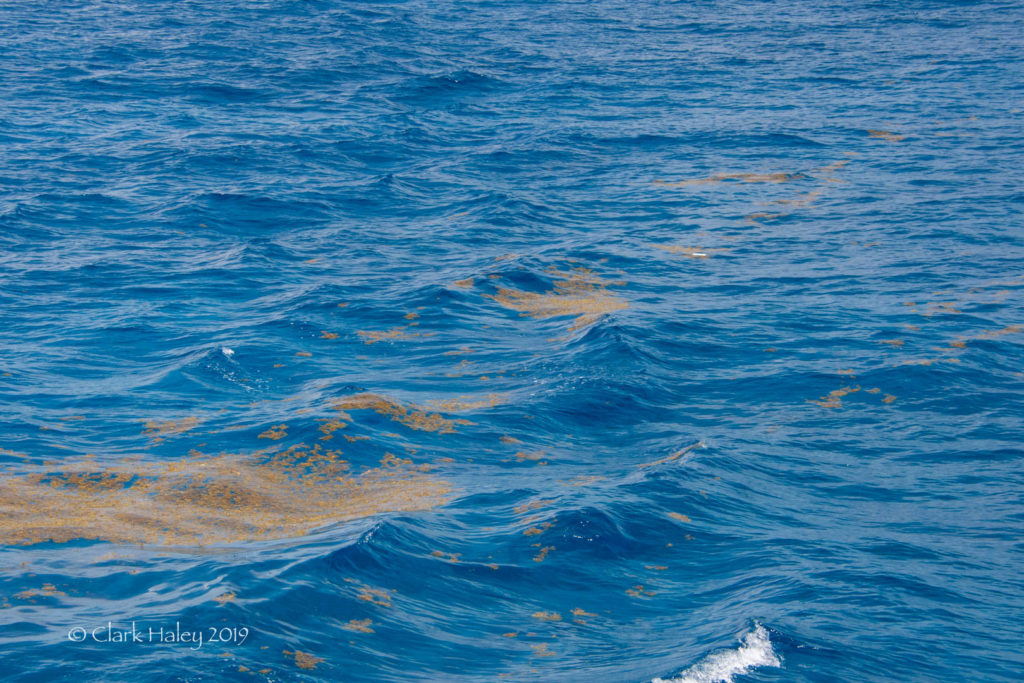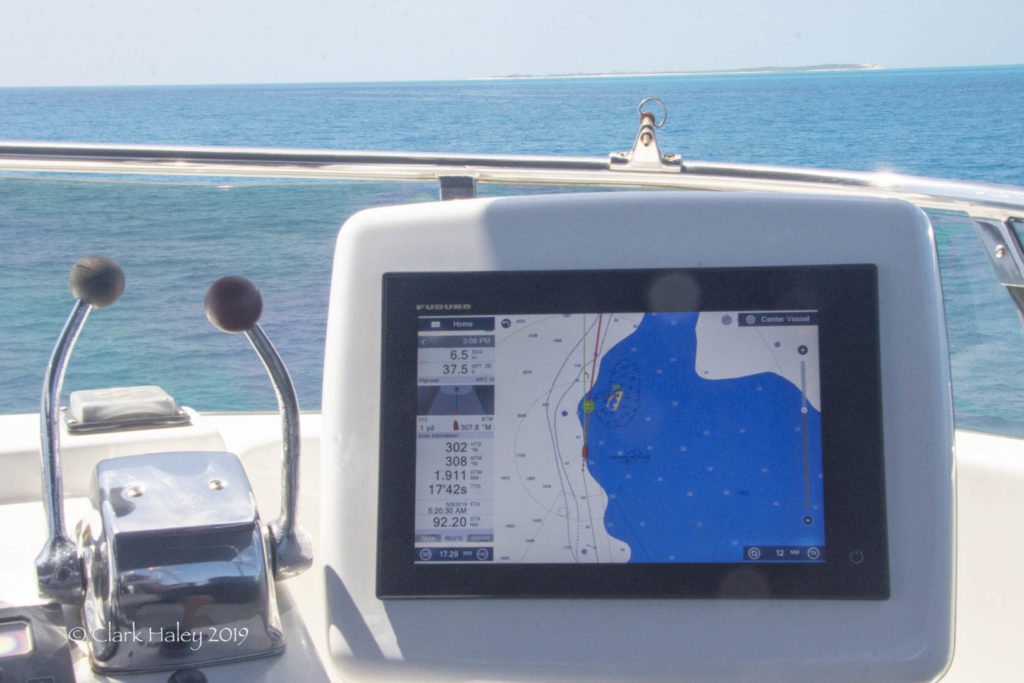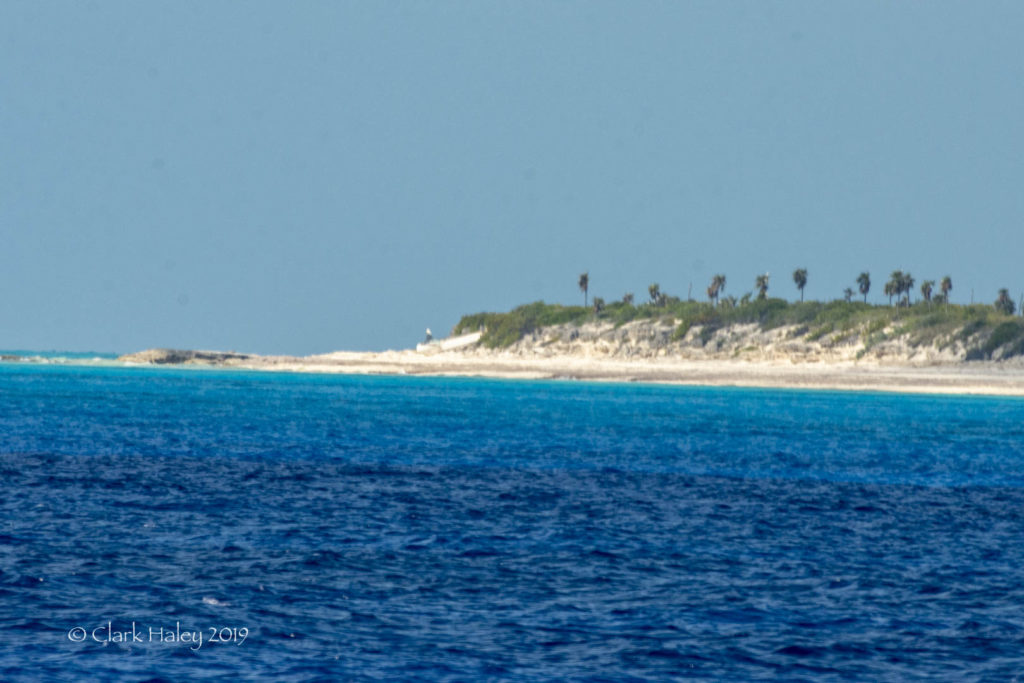 Next up: A quick stop in the Dry Tortugas and then we head across the Gulf of Mexico to South Padre Island, TX